Great fun place for a day trip. This excluded area is convenient and it feels good to get out of the city.Kaye
Our Programs
We host programs for individual signups alongside our group programs. Whether your participant is looking for recreational activities, a summer program, or you have Scouts looking to earn merit badges, we have you covered!
On weekends and in the summer months, the IROEC features recreational summer camp activities, science camps and programs designed to meet the needs of youth oriented non-profit organizations.
For our Scouts we are excited to offer merit badge programs and stem nova awards. Bring your Scouts to our programs to further the legacy of the Boy Scouts of America!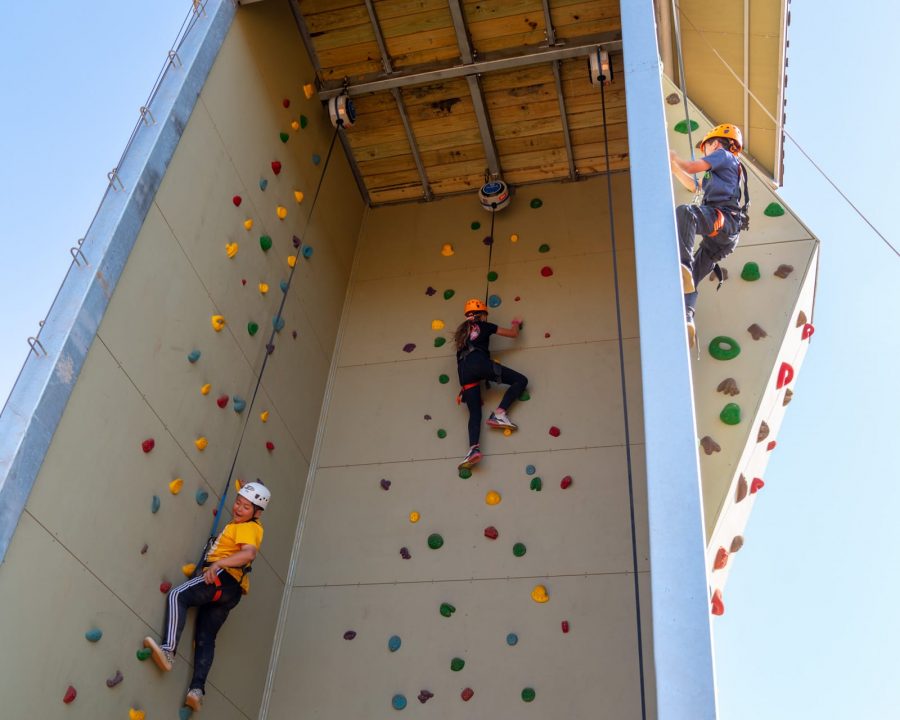 Program Descriptions
After School Programs
Adventure & STEAM Camp
Come join our Adventure & STEAM Camp for new activities and challenges daily! Experience archery, swimming, nature hikes, a food forest, environmental science, and STEAM modules.
Scout Programs
Owned and operated by the Orange County Boy Scouts of America, the Irvine Ranch Outdoor Education Center was built with scout groups in mind. We offer multiple scouting programs and activities including merit badges, tent camping, and Nova Awards.
Summer Day Camp
Junior Adventure Camp (Ages 6-10)
Junior Adventure campers will focus on personal growth while taking part in our team building exercises. Campers will experience a hands-on approach to our STEM activities, ride our exciting zipline, scale our rock wall, take aim at our archery and bb gun targets, and have a splash in our pool. And while taking a hike, campers will find themselves immersed in our ecosystem.
Adventure Camp (Ages 11-17)
Adventure campers will enjoy hands-on STEM activities while experiencing the great outdoors. They will learn how to tackle a Dynamic on our rock wall, soar through the air on our zipline, and learn about teamwork through team building exercises. Campers also have a chance to take aim on our archery and bb gun ranges and have a splash in our swimming pool! Come join us on an unforgettable adventure!