Great fun place for a day trip. This excluded area is convenient and it feels good to get out of the city.Kaye
Our Programs
We host programs for individual signups alongside our group programs. Whether your participant is looking for recreational activities, a summer program, or you have Scouts looking to earn merit badges, we have you covered!
On weekends and in the summer months, the IROEC features recreational summer camp activities, science camps and programs designed to meet the needs of youth oriented non-profit organizations.
For our Scouts we are excited to offer merit badge programs and stem nova awards. Bring your Scouts to our programs to further the legacy of the Boy Scouts of America!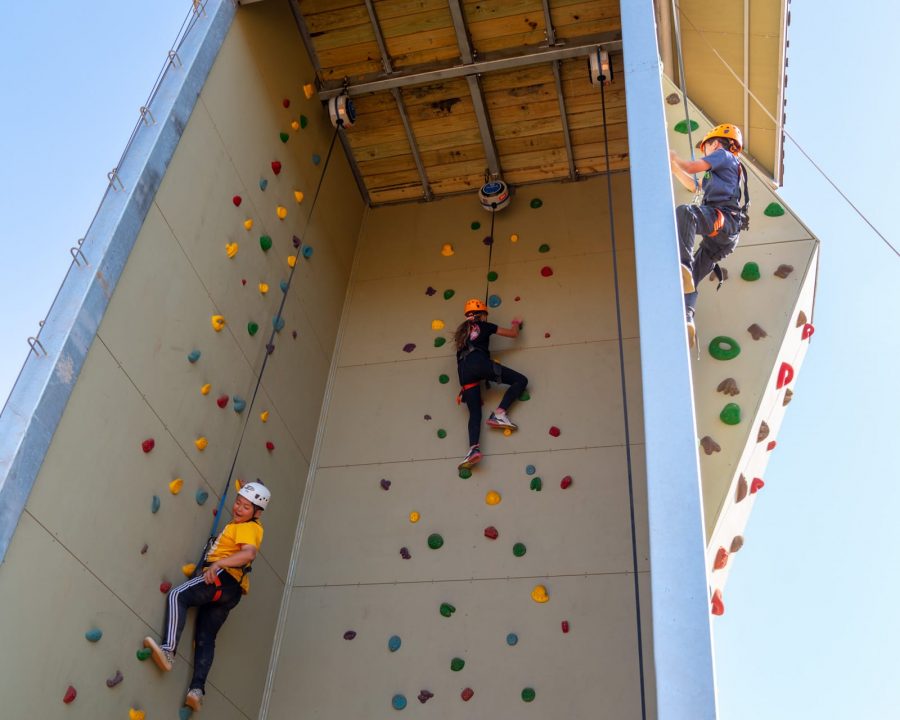 Program Descriptions
After School Programs
Adventure & STEAM Camp
Come join our Adventure & STEAM Camp for new activities and challenges daily! Experience archery, swimming, nature hikes, a food forest, environmental science, and STEAM modules.
Scout Programs
Owned and operated by the Orange County Boy Scouts of America, the Irvine Ranch Outdoor Education Center was built with scout groups in mind. We offer multiple scouting programs and activities including merit badges, tent camping, and Nova Awards.
Adventure Camp
Adventure Camp is designed to get campers engaged in Science, Technology, Engineering, and Math, while also incorporating Leadership, and Critical Thinking. Our Day Camp allows campers a hands-on opportunity to explore a variety of activities while supervised by our trained and passionate staff.
Academic activities will include: nature hikes, mining, sustainability, wacky science, and other academic rotations.
Not forgetting the fun of camp, attendees will also experience: zip line rides, archery, team building, time in the pool and water slide area, and of course arts and crafts!